One of the perks of a Club MacStories+ or Club Premier membership is discounts on a long list of great apps and services. Today, we're pleased to add four new Mac apps to the growing catalog of deals available to members: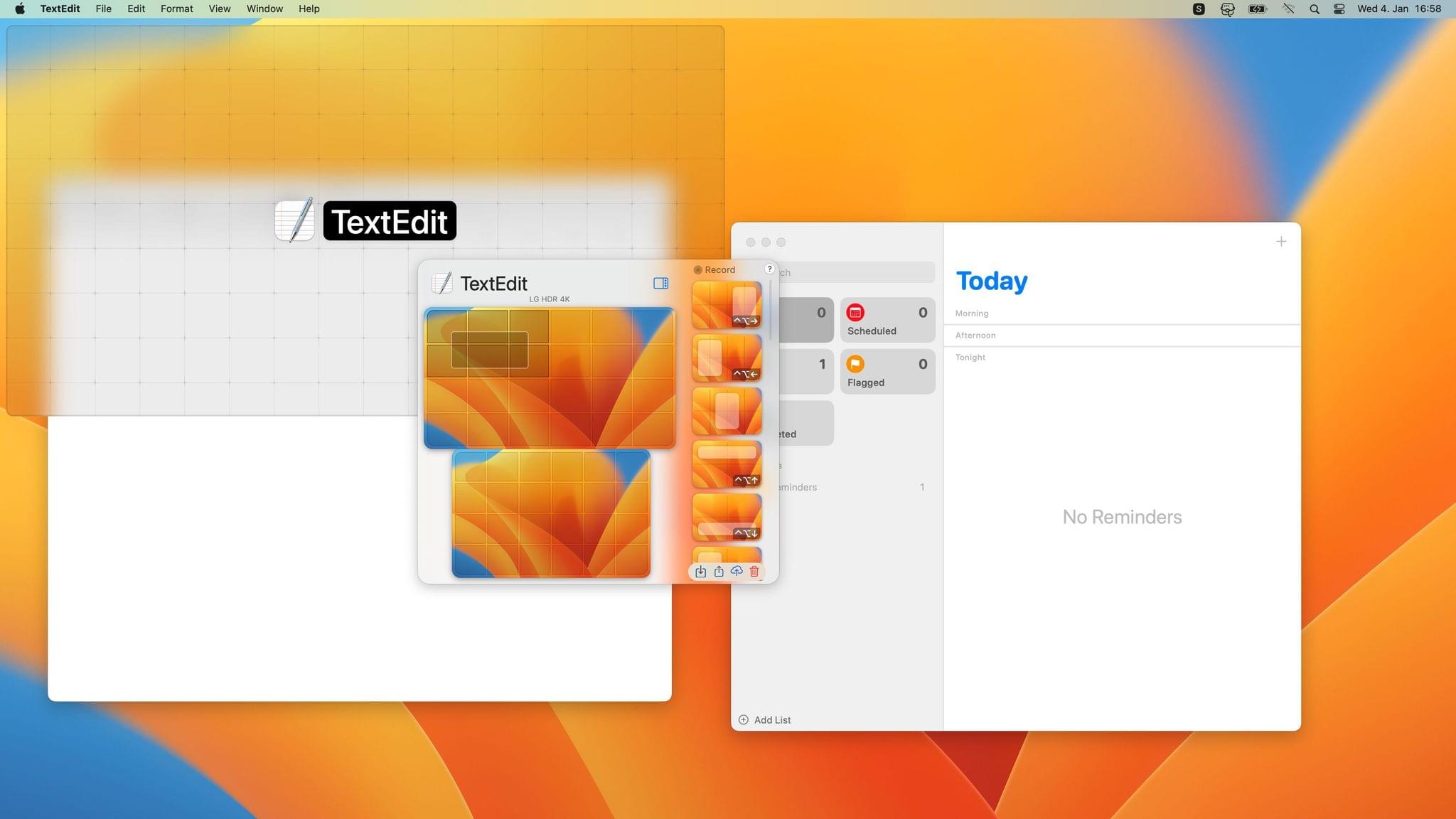 Lasso is a Mac window manager that lets you move and resize windows using only your mouse. The app uses a simple grid system and keyboard shortcuts, plus it supports custom layouts, multiple displays, layout exporting and importing, and more.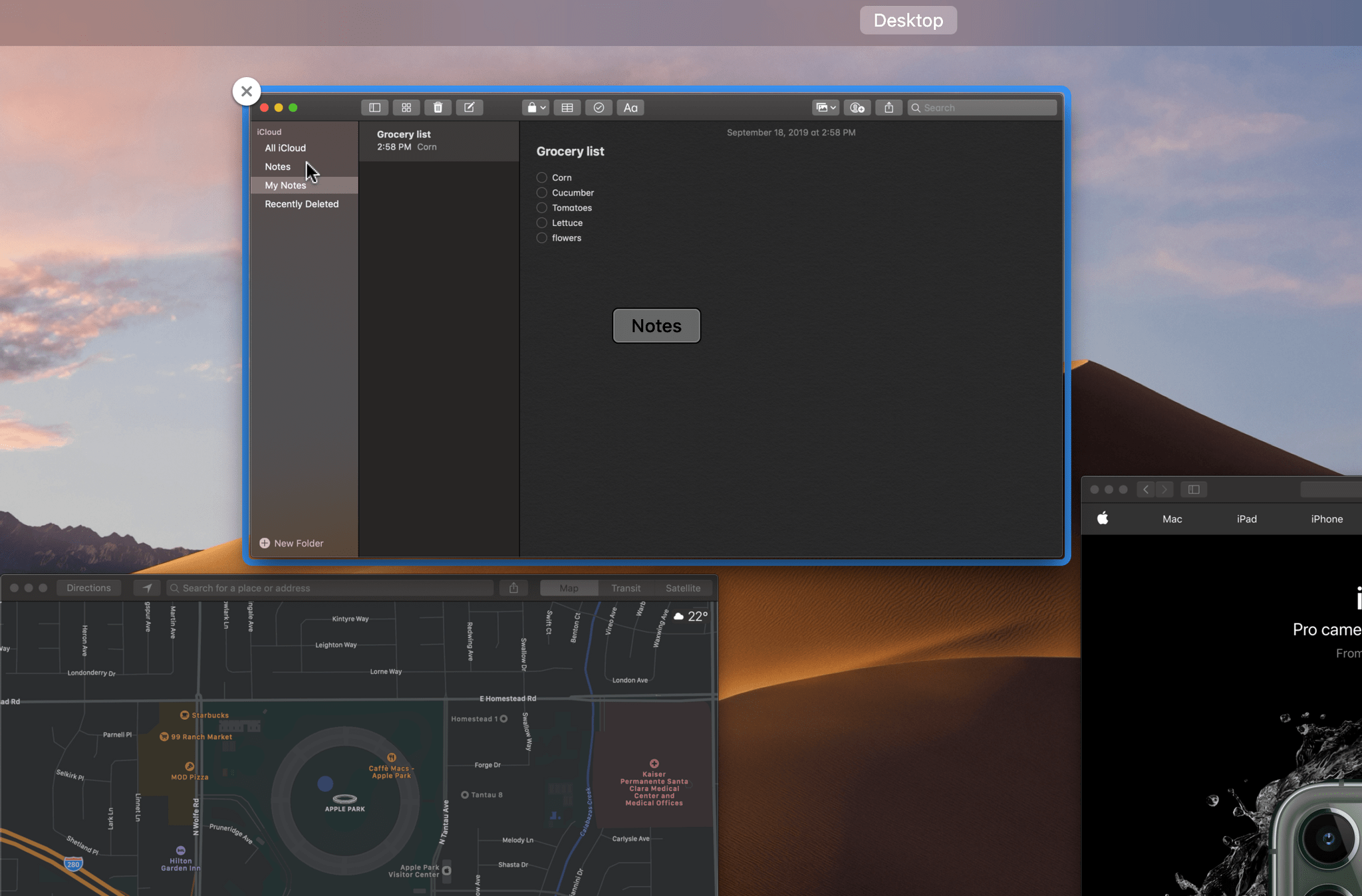 Mission Control Plus is a Mac app that puts the 'control' back in Mission Control by letting you manage your windows in Mission Control, adding keyboard navigation, shortcuts, and more.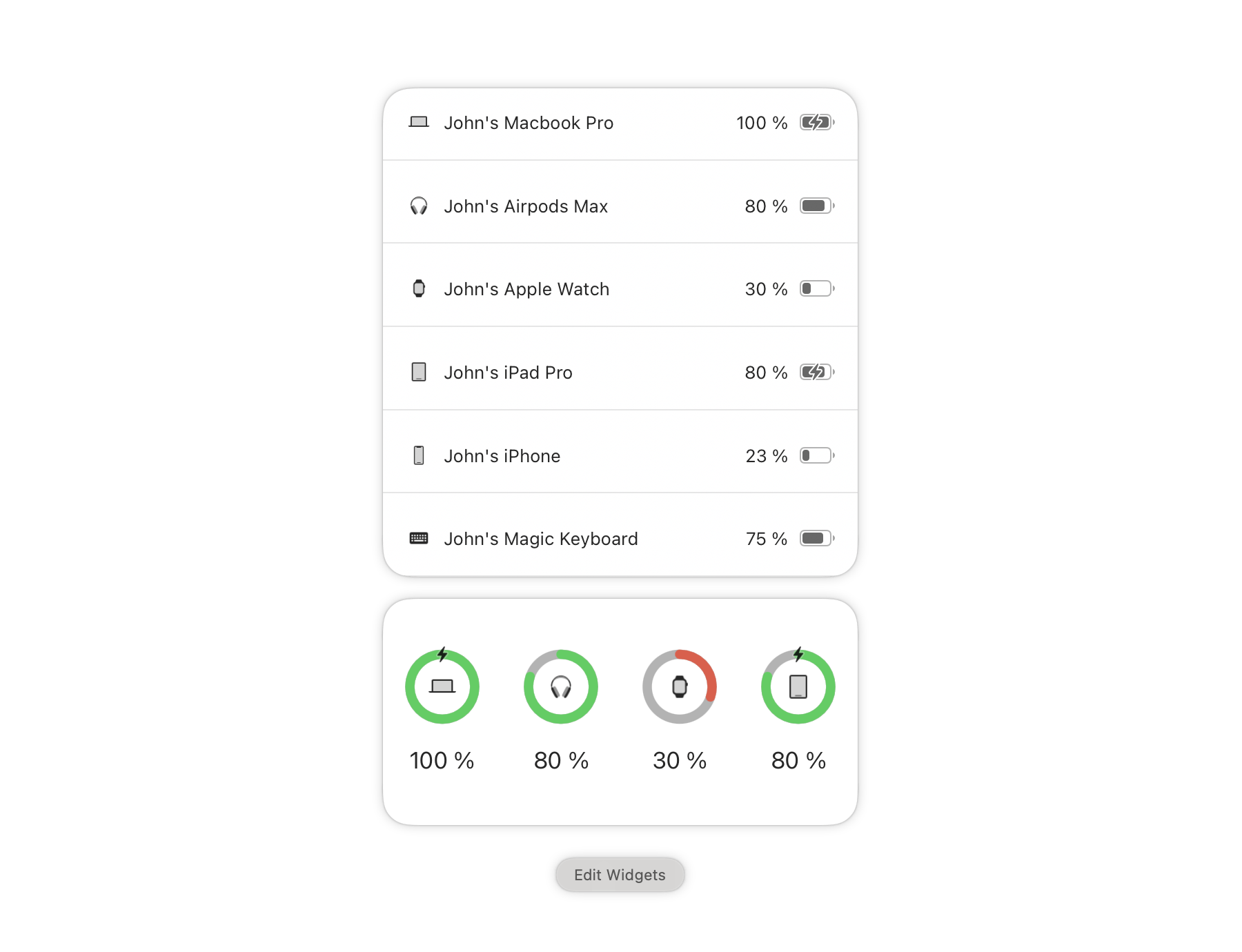 Batteries for Mac allows you to track all your devices' batteries from your Mac and will notify you when your iPhone, iPad, AirPods, Beats headphones, and Bluetooth peripherals need recharging.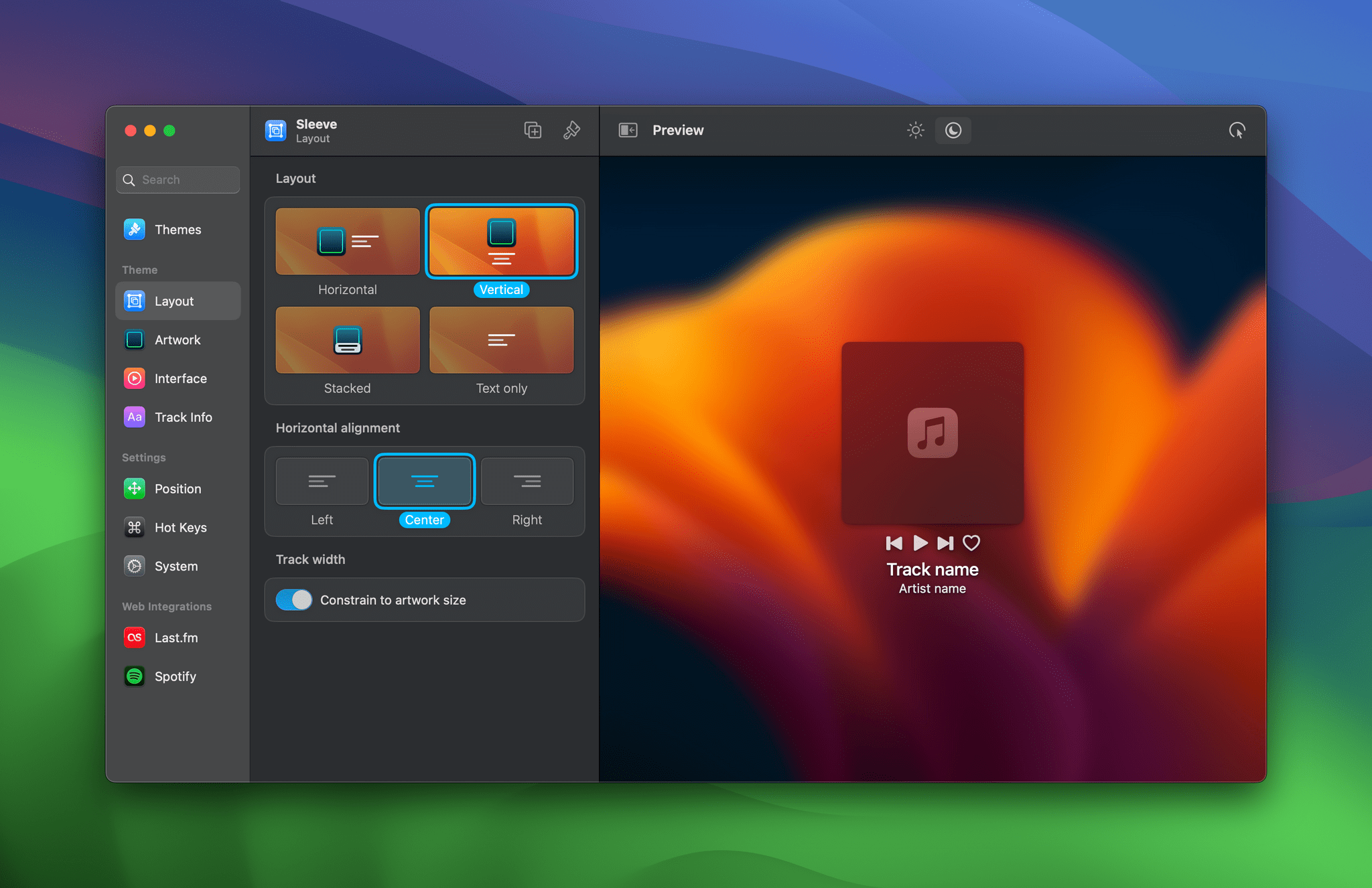 Sleeve 2 is the ultimate music accessory for your Mac. Sleeve sits on the desktop, displaying and controlling the music you're currently playing using Apple Music, Spotify, and Doppler. The app is highly customizable, supports themes, and integrates with Last.fm.
In addition to the discounts above, Club MacStories+ and Club Premier members enjoy discounts on top apps like CleanShot X, Keyboard Maestro, Lingon X, Clean Email, MarsEdit and other Red Sweater apps, TextSniper, Screens, Audio Hijack and other Rogue Amoeba apps, Ulysses, and Sensei. Whether or not you're a Club member, you can browse our complete catalog of deals on our Club Discounts page.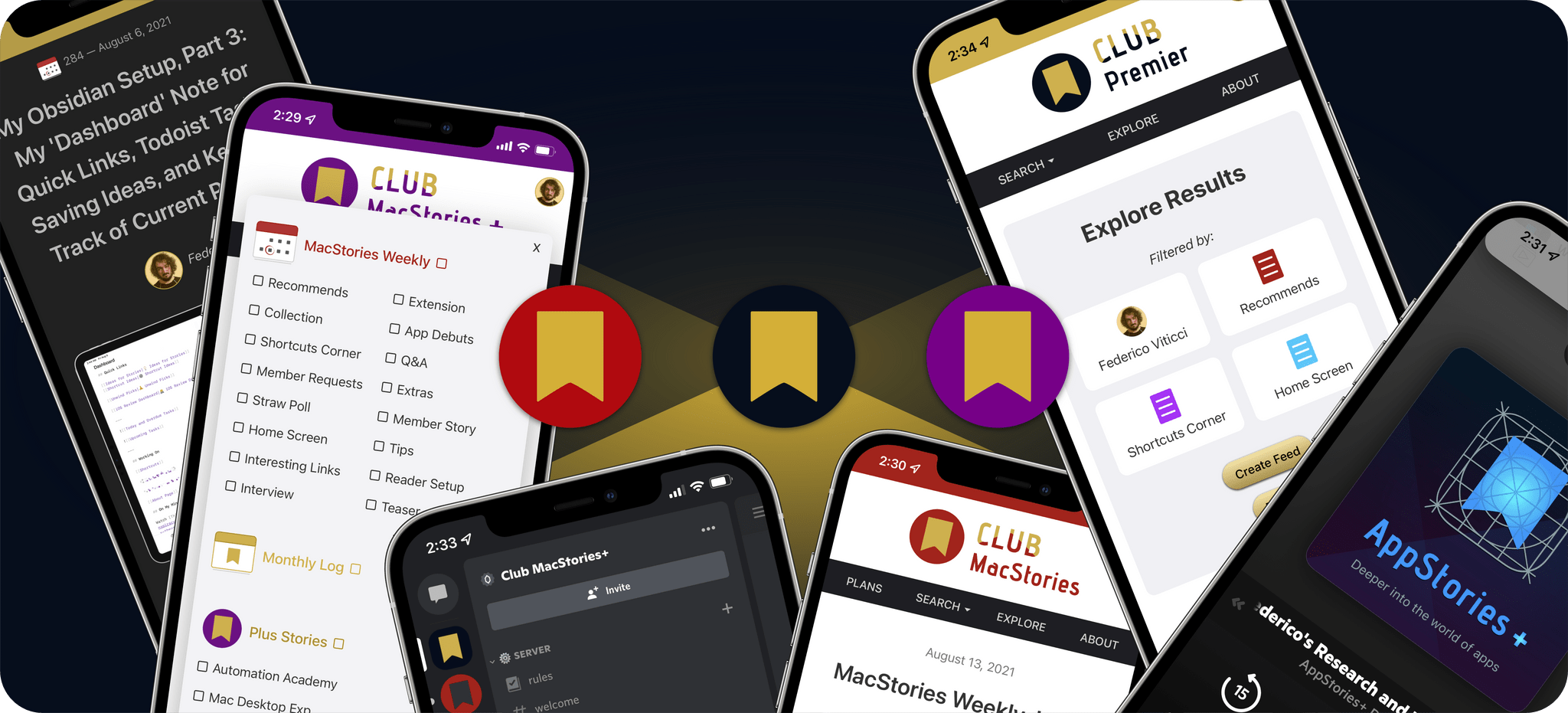 But discounts are just part of what sets a Club MacStories+ and Club Premier membership apart from a standard Club MacStories membership.
Club MacStories+ adds to Club MacStories, with bonus content, a powerful web app to read Club articles on the web with advanced search and filtering, advanced RSS features, exclusive discounts, our Discord community, and ad-free, early access to MacStories Unwind, our fun weekly podcast that explores culture, media, and more.
Club Premier is the ultimate plan that includes all of Club MacStories, Club MacStories+, and the extended, ad-free AppStories+ podcast in a single package. It is the best value and the easiest way to access everything we do. It's the MacStories all-access pass.
To learn more about each tier, visit plus.club.