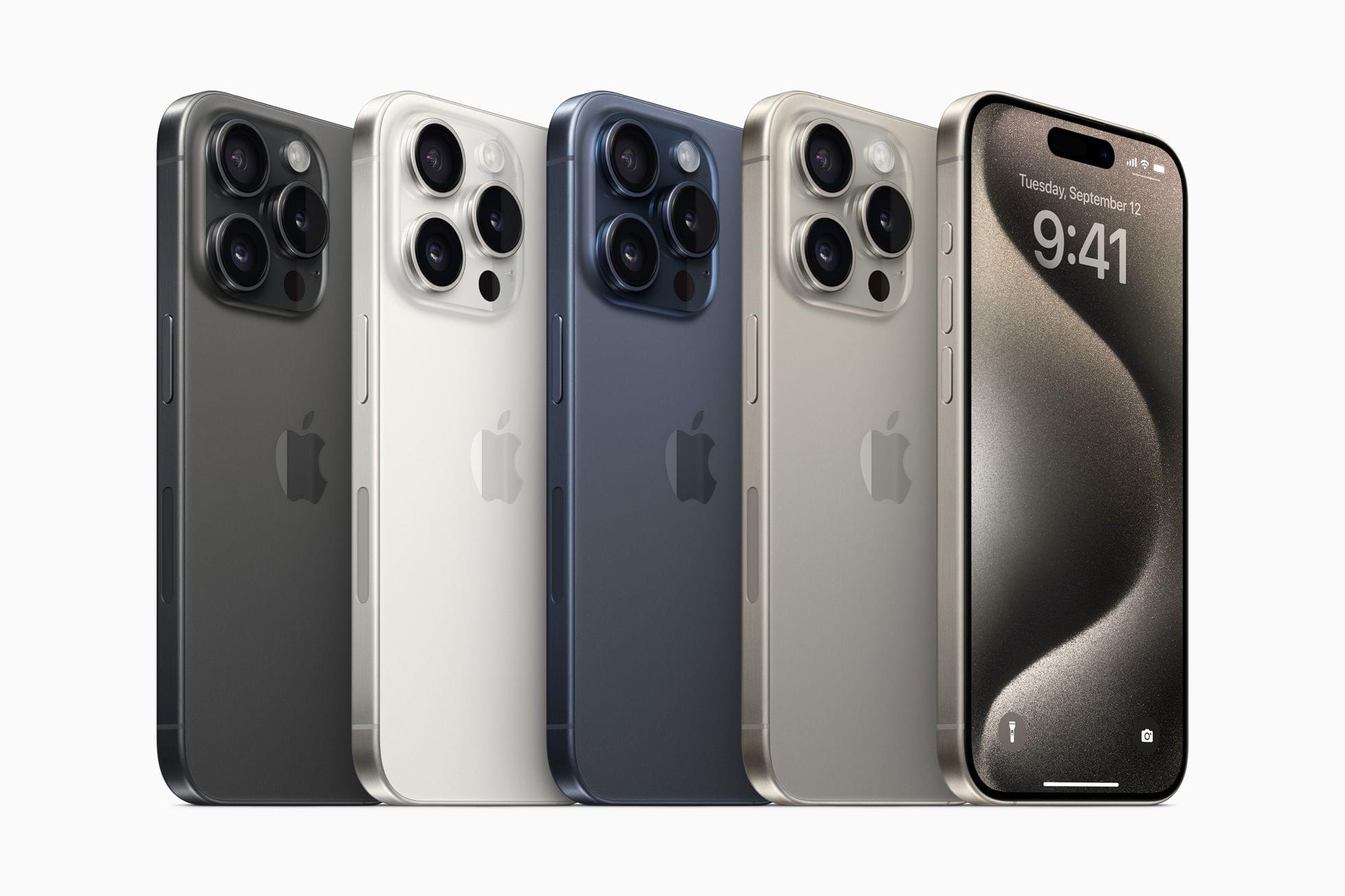 At this morning's annual September Apple Event, Apple announced its latest lineup of iPhones and Apple Watches. Kicking things off with the Apple Watch Series 9 and the Apple Watch Ultra 2, both devices can be ordered starting today, with availability beginning September 22nd.
Despite rumors of a delayed launch date for the iPhone 15 Pro Max, Apple will in fact be delivering the device at the same time as all other models. All of the new iPhones — the iPhone 15, iPhone 15 Plus, iPhone 15 Pro, and iPhone 15 Pro Max — are available for preorder starting this Friday, September 15th, at 5 AM PDT. Like the new Apple Watches, ship dates and availability for the iPhones will begin on September 22nd.
Apple is also releasing a lineup of new "FineWoven" accessories — a more environmentally friendly alternative to their previous leather accessory lineup. Most of these accessories are available for order here starting today, with the same ship date of September 22nd.
---
You can follow all of our September 2023 Apple event coverage through our September 2023 Apple event hub or subscribe to the dedicated September 2023 Apple event RSS feed.