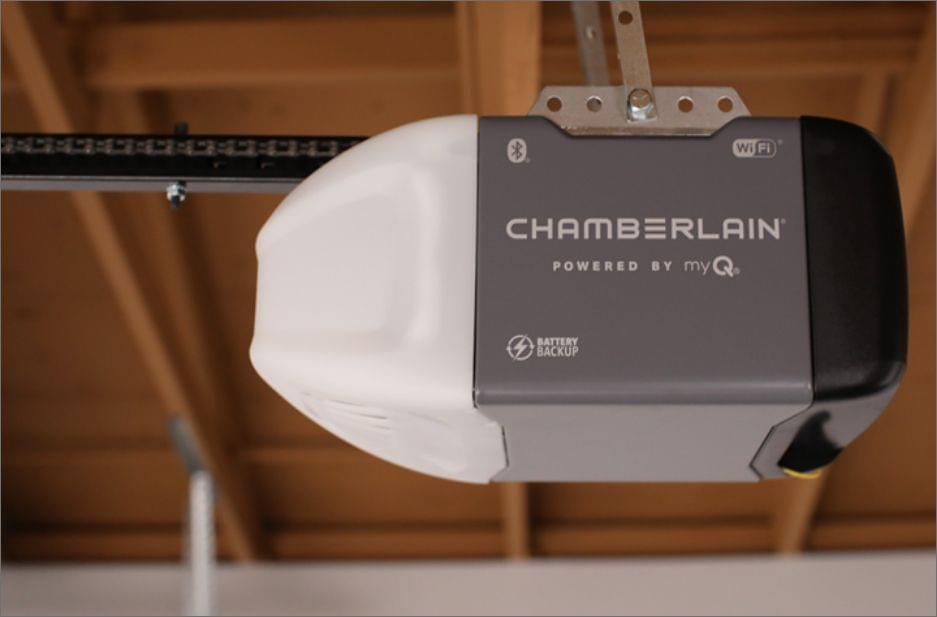 When you install a garage door in your home, you expect to have full access to how it works – at least, that's how it worked historically. As Jennifer Pattison Touhy explains for The Verge, that's not at all the case with The Chamberlain Group, which has built its myQ smart garage door controller technology into many of the doors it sells and has systematically removed ways for consumers to use the tech:
The move breaks the smart home integrations of thousands of users who relied on platforms such as Homebridge and Home Assistant to do things like shut the garage door when they lock their front door or flash a light if they leave their door open for 10 minutes, or whatever other control or automation they wanted to do with the device they bought and paid for.

The move comes a year after Chamberlain discontinued its official Apple HomeKit integration and a few months after it finally killed support for Google Assistant. It's sadly another example of how the company continues to be hostile to the interoperable smart home.
The result is that many people who purchased garage doors with myQ's smart controller technology built in now have a less capable door. The only way to restore smart home interoperability is to buy a new door controller or one of the devices covered in The Verge's story.
What I find most galling about this story is that The Chamberlain Group is removing these features from its doors while simultaneously expanding its partnerships with auto manufacturers and security companies. Think of it as GaaaS: Garage Access as a Service. Instead of offering consumers control directly, The Chamberlain Group ironically has set itself up as the gatekeeper of your garage. Rather than allowing consumers convenient access to their garage doors, The Chamberlain Group is steering them through paid services, which stinks.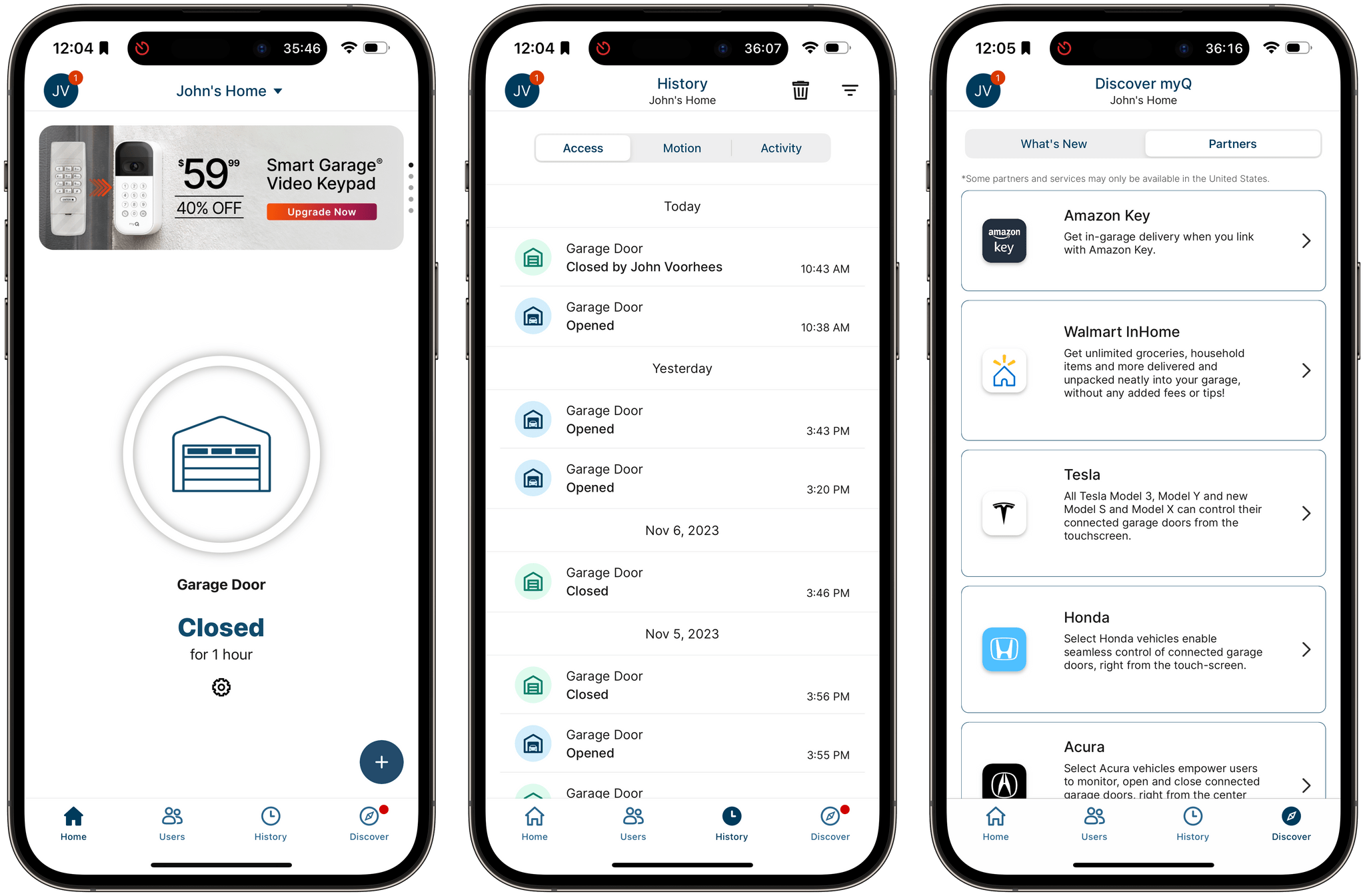 I have a Chamberlain garage door at home and haven't decided yet what to do in light of this news. The myQ app is garbage – it's literally just a big button to open and close the door without access via a widget, the Home app, or Shortcuts. Oh, and it has ads too. I had been planning to go the Home Assistant route after The Chamberlain Group removed HomeKit access last fall, but instead, I expect I'll buy the Meross Smart Wi-Fi Garage Door Opener that Stephen Hackett has used for a while.