This week on AppStories, we tackle the struggle with staying organized in the face of the never-ending stream of files and other information.
Sponsored by:
Notion – Do your most efficient work with Notion AI. Try it free today.
---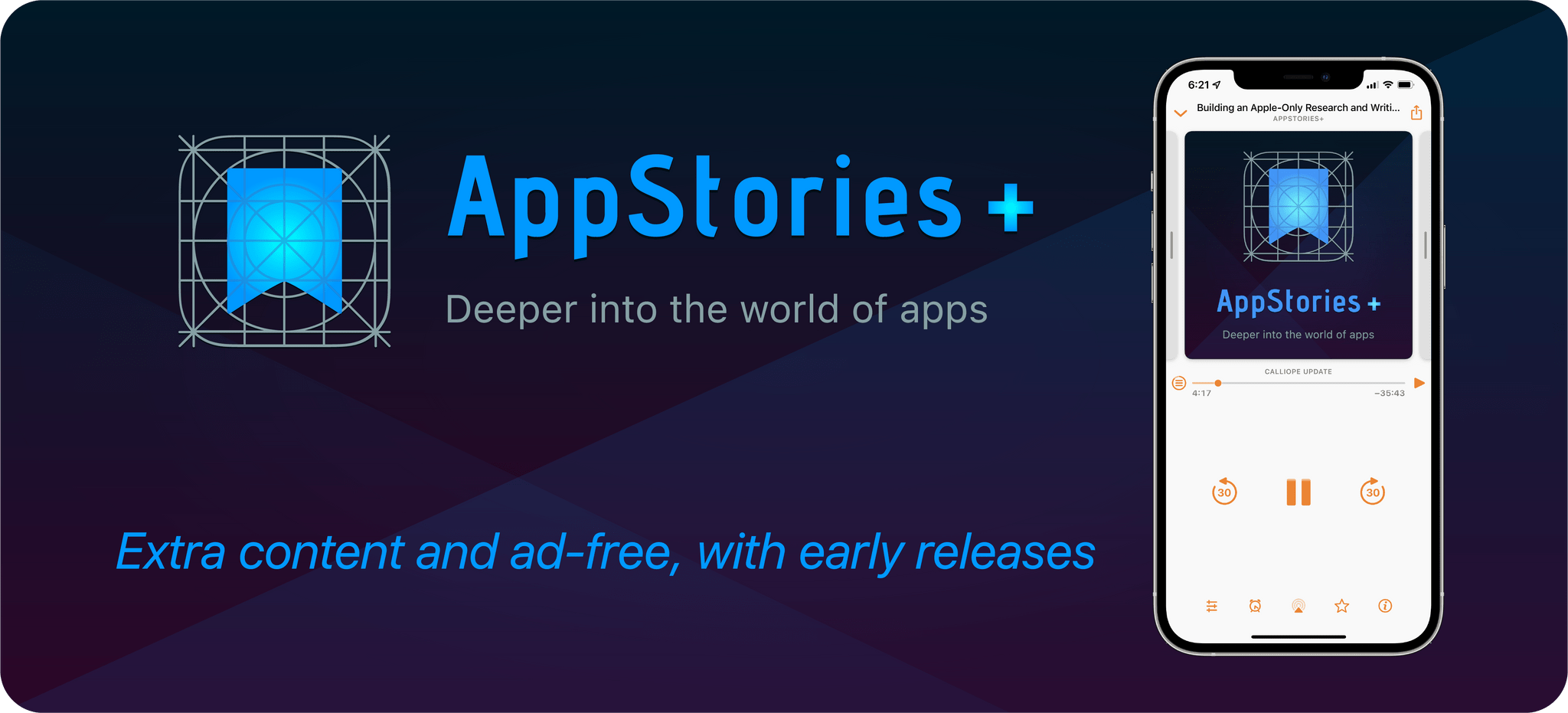 On AppStories+, The Chamberlain Group's decision to cut off API support to its garage door controllers is an example of what happens when a company shifts from selling to customers to selling access to those customers.
We deliver AppStories+ to subscribers with bonus content, ad-free, and at a high bitrate early every week.
To learn more about the benefits included with an AppStories+ subscription, visit our Plans page, or read the AppStories+ FAQ.