This week on AppStories, we dig into two excellent apps we've been enjoying recently: Anybox, a bookmark and file organizer, and Spring, a third-party Twitter client.
Sponsored by:
Memberful – Monetize your passion with membership.
---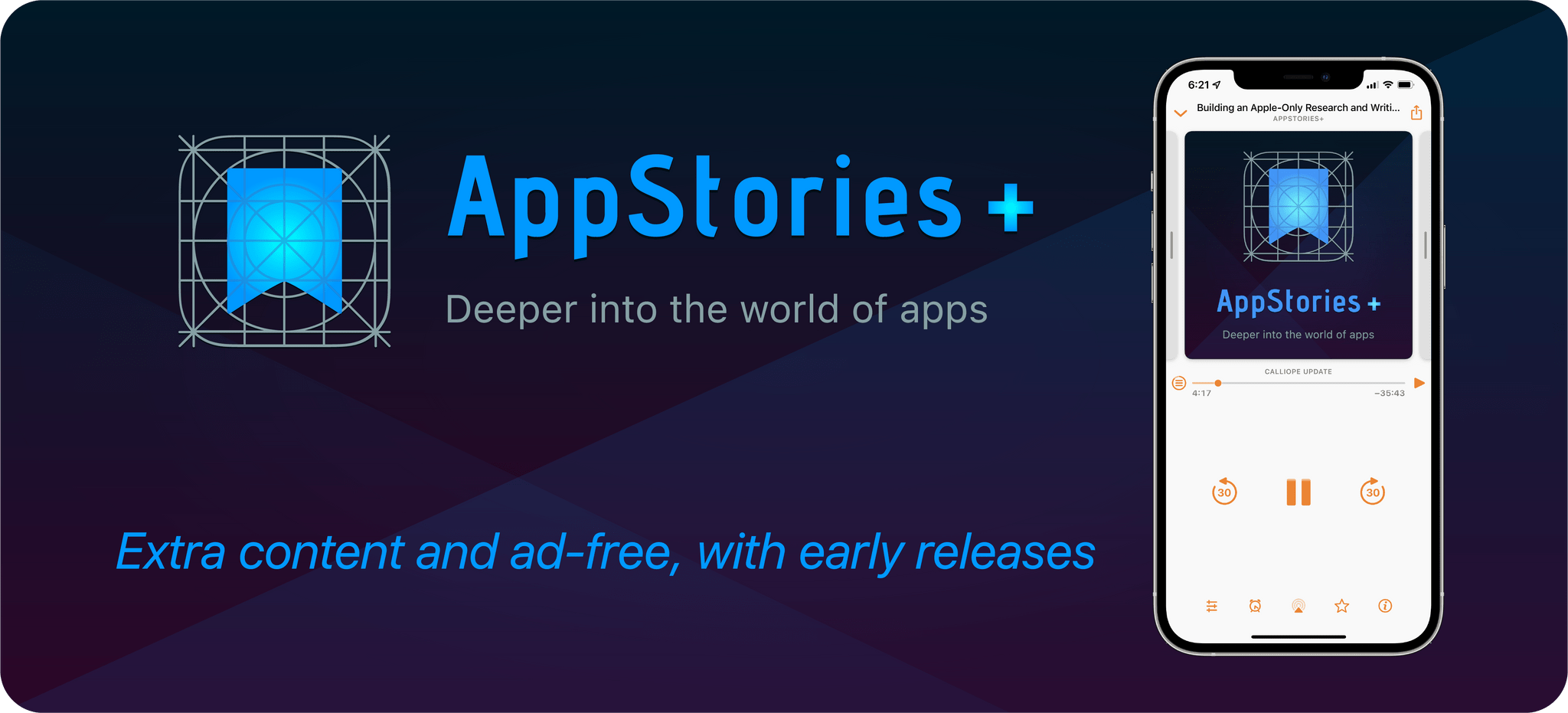 On AppStories+, Federico explains what's coming next with Apple Frames 3.1, his shortcut for framing screenshots with Apple hardware images.
We deliver AppStories+ to subscribers with bonus content, ad-free, and at a high bitrate early every week.
To learn more about the benefits included with an AppStories+ subscription, visit our Plans page, or read the AppStories+ FAQ.