This week on AppStories, we introduce part one of a new series on Obsidian, explaining what the app is and does, why it's important, the compromises that come along with using a non-native app, and how we are using it.
---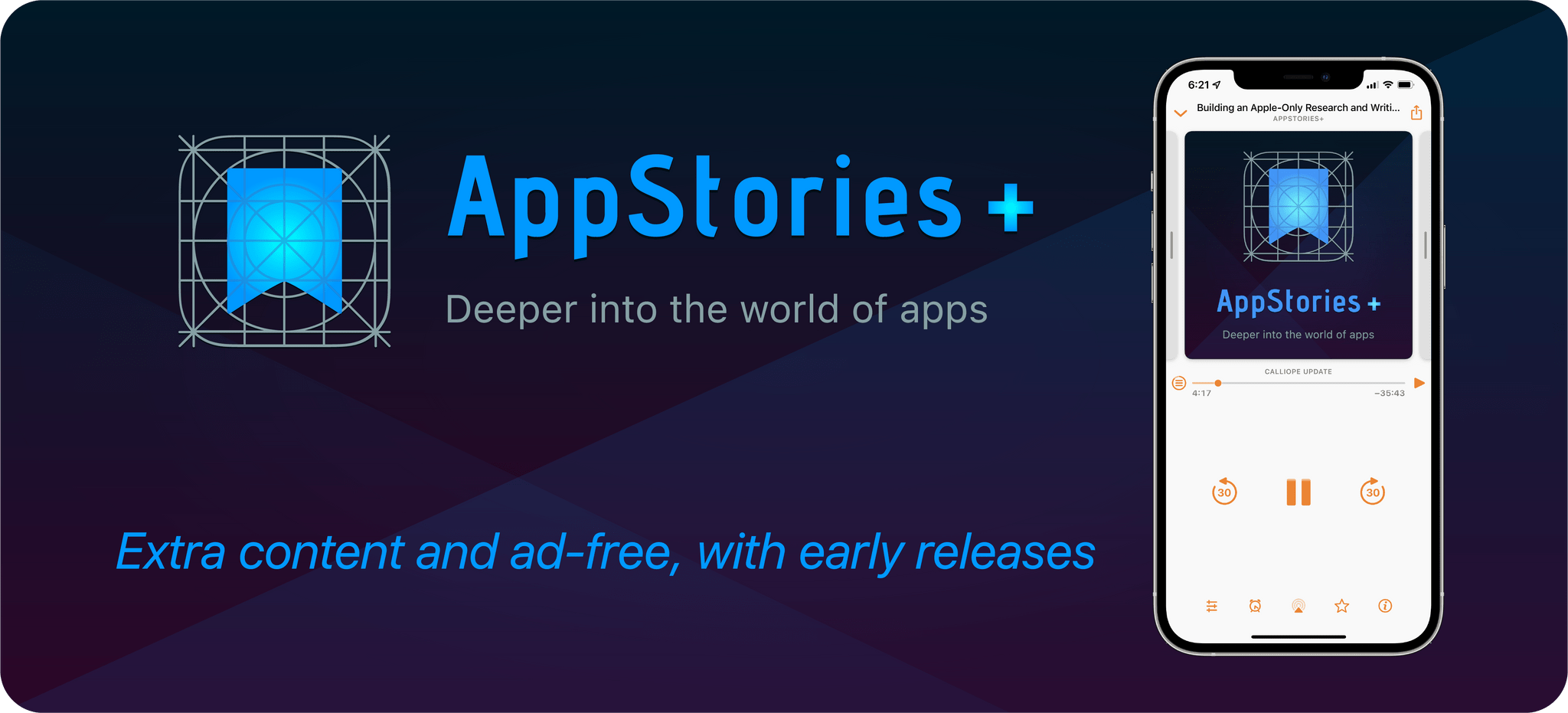 On AppStories+, John says goodbye to his M1 iMac review unit and reflects on how it has changed the way he uses the Mac, and Federico explains how he's using Spark with Apple's Reminders app.
We deliver AppStories+ to subscribers with bonus content, ad-free, and at a high bitrate early every week.
To learn more about the benefits included with an AppStories+ subscription, visit our Plans page, or read the AppStories+ FAQ.