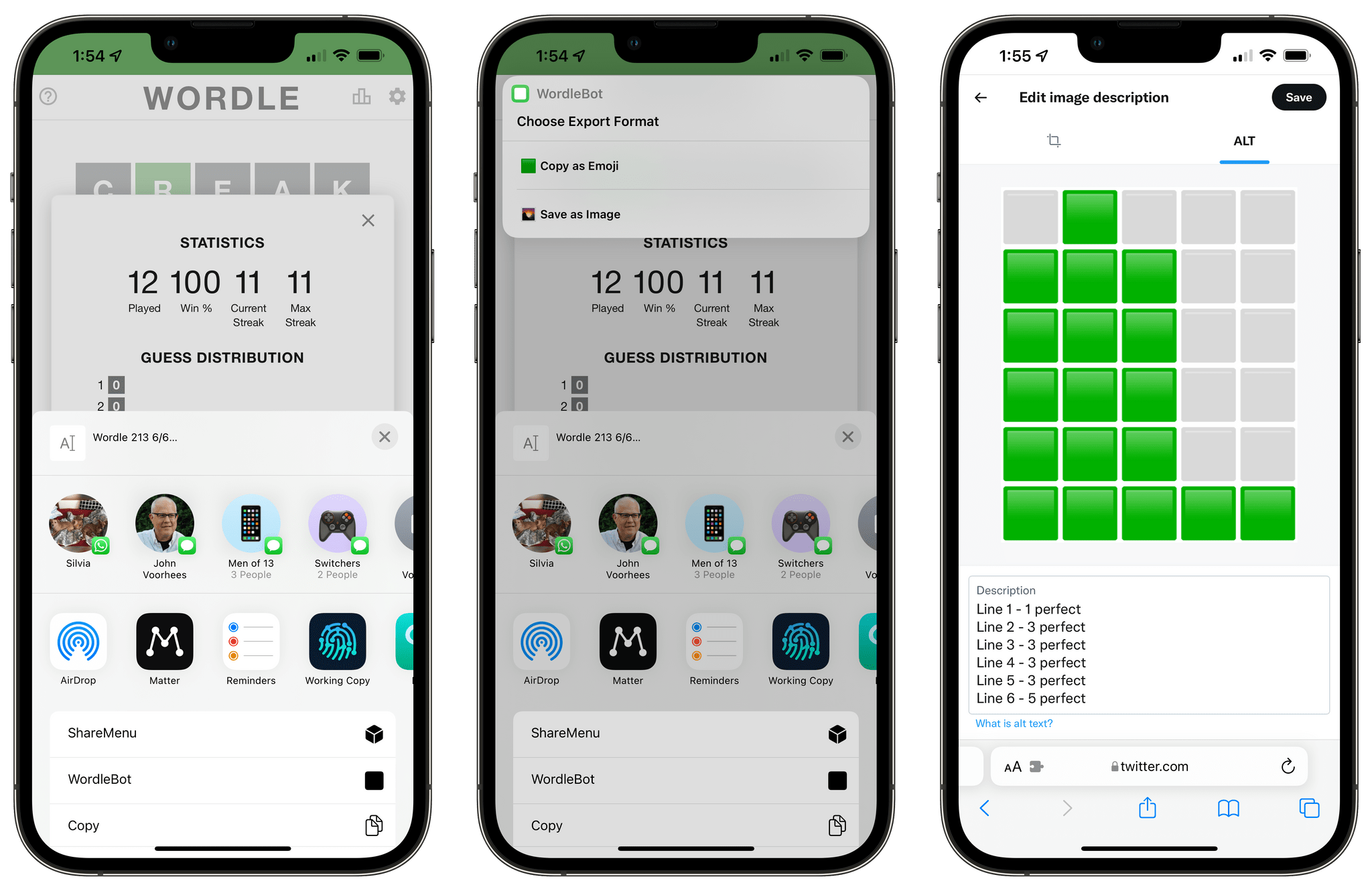 Following the release of my WordleBot shortcut last week, I've received a lot of useful and informative feedback from users in the accessibility community regarding the shortcut's ability to annotate Wordle results with descriptions. Although well-intentioned, my original approach was misguided: even with line-based scores, the grid of emoji characters still performed horribly with screen-reading technologies such as Apple's VoiceOver. WordleBot didn't do much to make results more accessible for VoiceOver users since it was only reformatting the grid of emoji characters with additional text.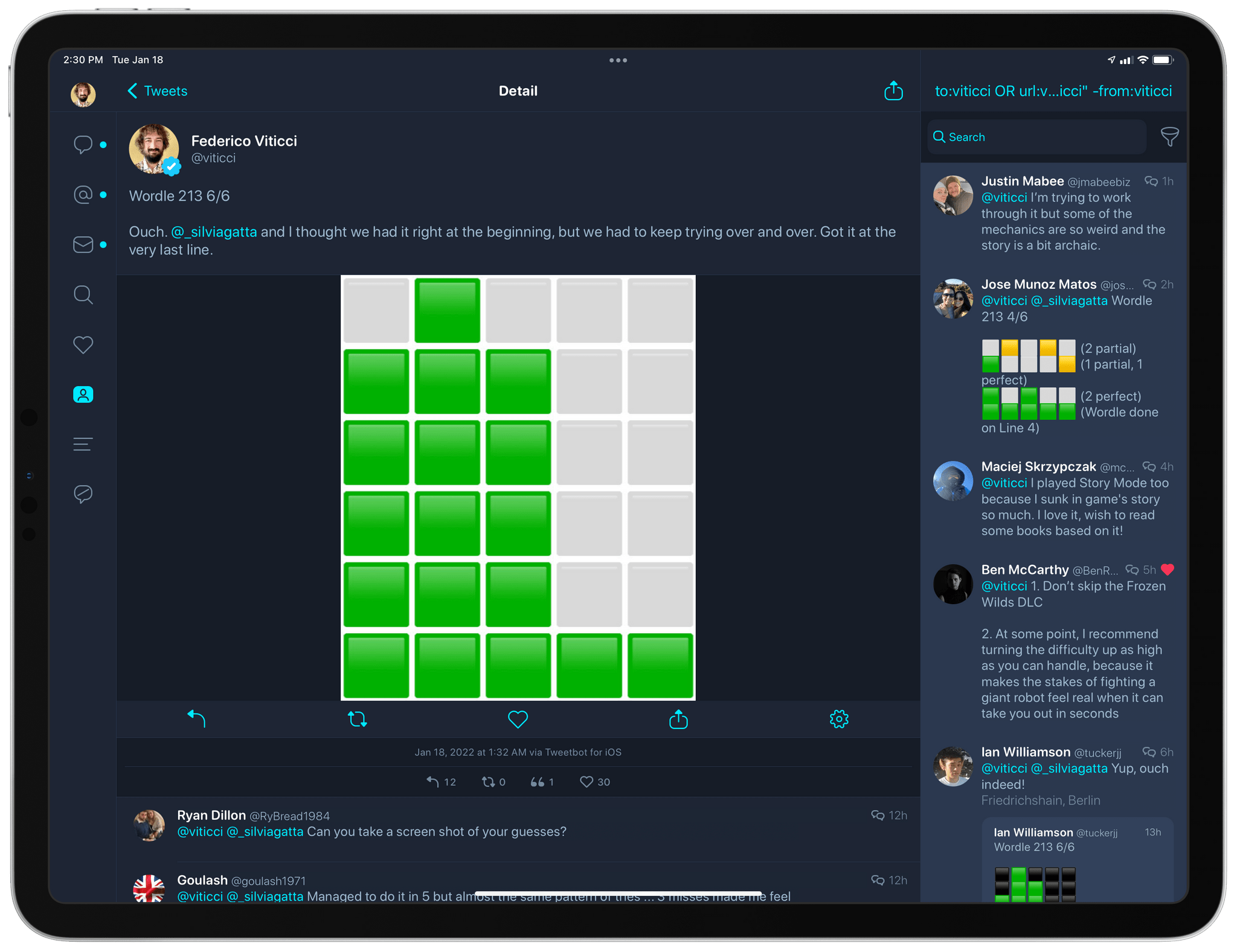 So, I'm pleased to announce that I've updated WordleBot to version 1.1, which now supports full emoji-to-image conversion to share your Wordle results as a single image. As with the original version of the shortcut, you can run WordleBot directly from the Wordle web app by invoking it from the share sheet or, if you're using a Mac, by copying Wordle results first then manually running the shortcut. In version 1.1, WordleBot will prompt you at the end to choose whether you want to share results as annotated emoji or a single image. If you pick the first option, you'll get the same text copied to the clipboard as the original version of WordleBot; pick the latter, however, and WordleBot will convert the grid of emoji results to an image, save it to the Photos app, and copy line-based results as a block of text without emoji.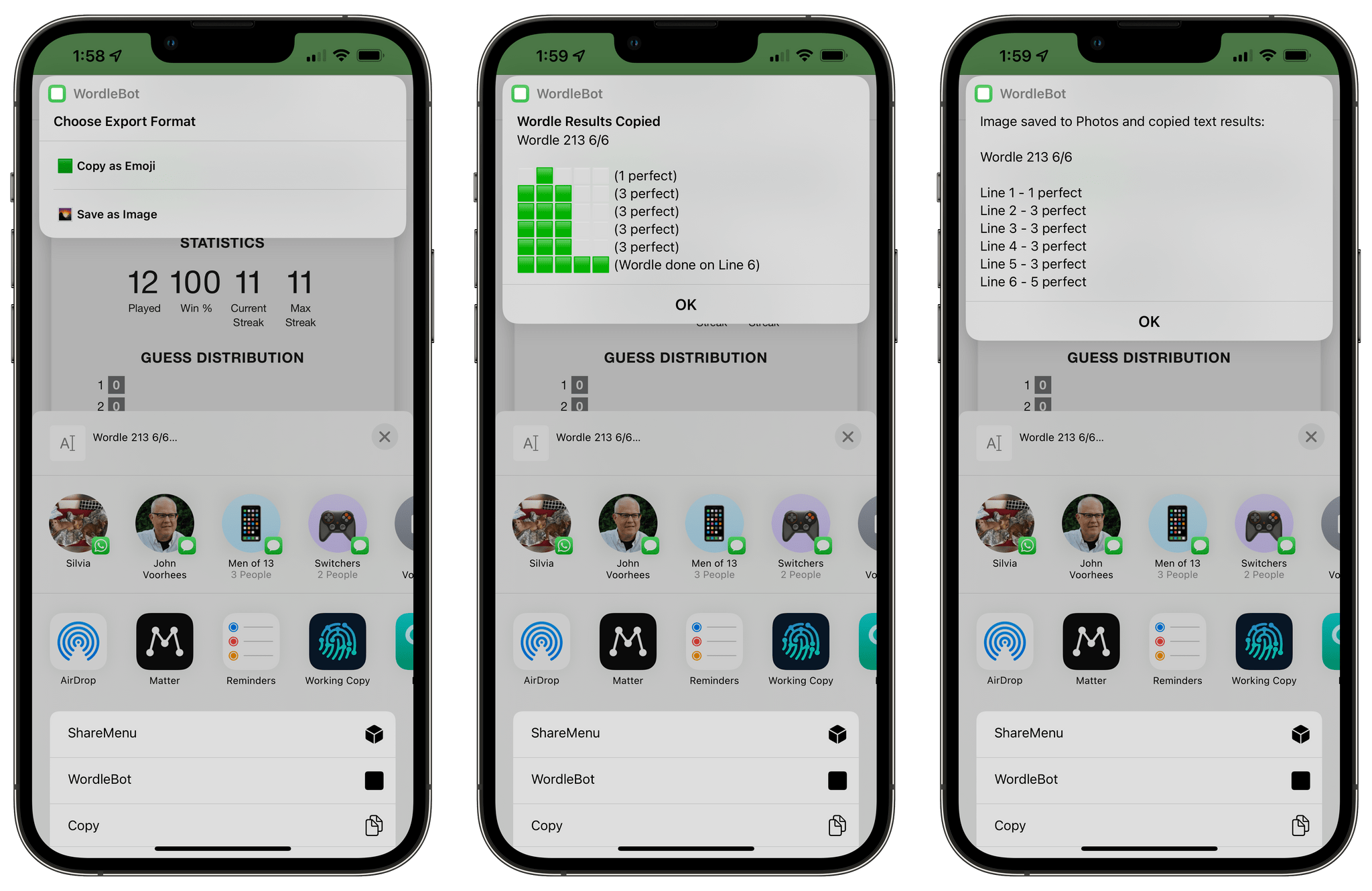 With this new sharing method, you'll be able to tweet Wordle results as an image and make it accessible by adding a description to it. Because scores are copied to the system clipboard, all you have to do is paste text in the image's description field of the Twitter app, Tweetbot, or other clients that support accessible images. This way, people who rely on technologies such as VoiceOver will be presented with fully-accessible Wordle tweets that look something like this:
One nerdy aspect of this feature worth mentioning: by default, the Shortcuts app doesn't come with native actions to convert emoji to text. But after some research, I was able to adapt a technique first shared by Reddit user gluebyte that uses HTML to turn an emoji character into an image. I had to modify the original technique to make it work for Wordle scores, but I'm quite happy with the results and how images preserve the look of Apple's emoji on iPhone, iPad, and Mac. Still, it shouldn't be necessary to employ such workarounds to turn emoji into text; I wish Apple would just make a native 'Convert Text to Image' action for the Shortcuts app.
If you're not interested in emoji-to-image conversion, you can keep using the original version of WordleBot. But if you want to tweet more accessible Wordle results as images with embedded descriptions, you can find WordleBot 1.1 below and in the MacStories Shortcuts Archive.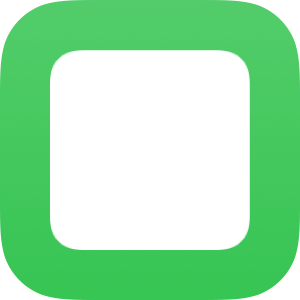 WordleBot
Reformat results for a completed Wordle game to include scores for partial and perfect guesses on each line. The shortcut can ouput results as reformatted emoji or as a single image saved to the Photos app.